How a buyer will look at your house
Your house front should be a clear invitation to a buyer to visit it's interior through a clean fresh front yard. That way, we already score some points!
How your house will attract a buyer to make an offer
Working with buyers, I can refer to the comments received. More often than not, they are looking to a move ready house with little or no work to be done. Home owner should consider painting with neutral colors specially when there are certain colorful walls, that will arise objections to it.
Showing your house space and potential by re-arrange or remove some furniture or pieces that make believe a smaller area.
Update or Not Update
Determine if necessary to update a specific area to increase your home value, will be determined by reviewing the standards in your neighborhood, which upgrades other owners have done to their homes if any, when reviewing a detailed evaluation of the last sold around yours.
How long it will take to sell your house
There is say "time is money" and the longer your house will stay on the market it depend on all the above and most importantly, the "asking price". Location and property conditions are the factors that will determine the right price for your neighborhood and the type of buyers that will be most likely to be attracted to buy your house.
I assist with the house evaluation and to consider the best way to present your home for sale and sell it with less stress and with the right marketing tools.
Increasing your home's appeal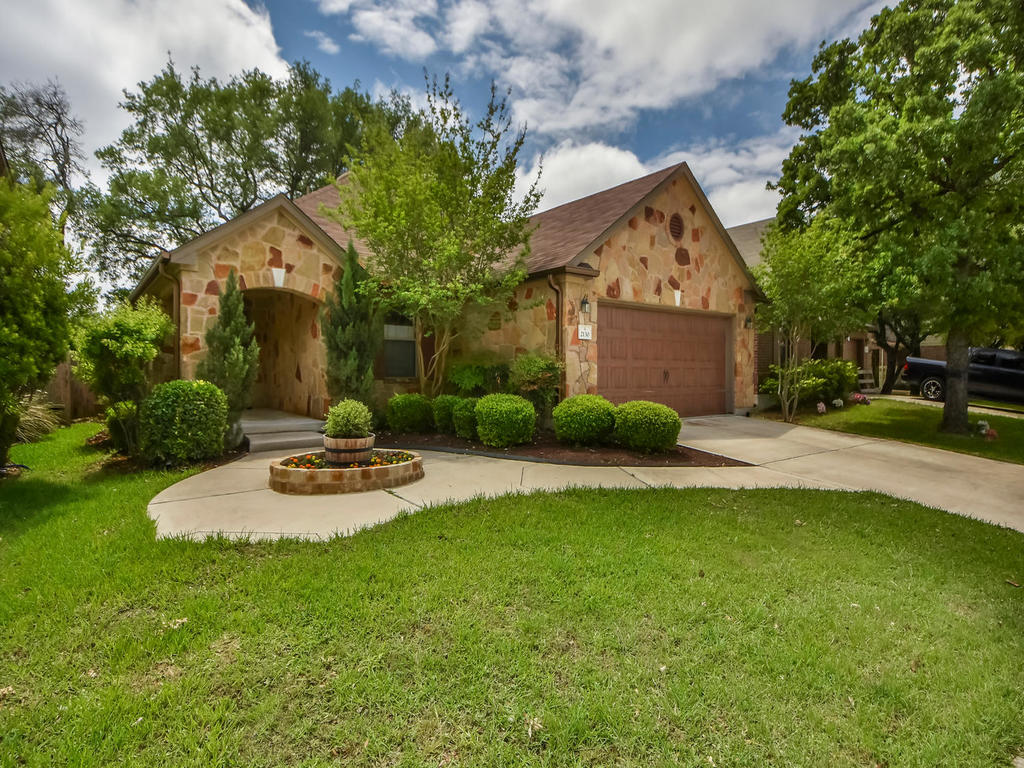 Interior:
Evaluate the furniture in each room and relocate pieces that interrupt "the flow" or that they make the room appear smaller. Pay attention to lighting fixture and bulbs.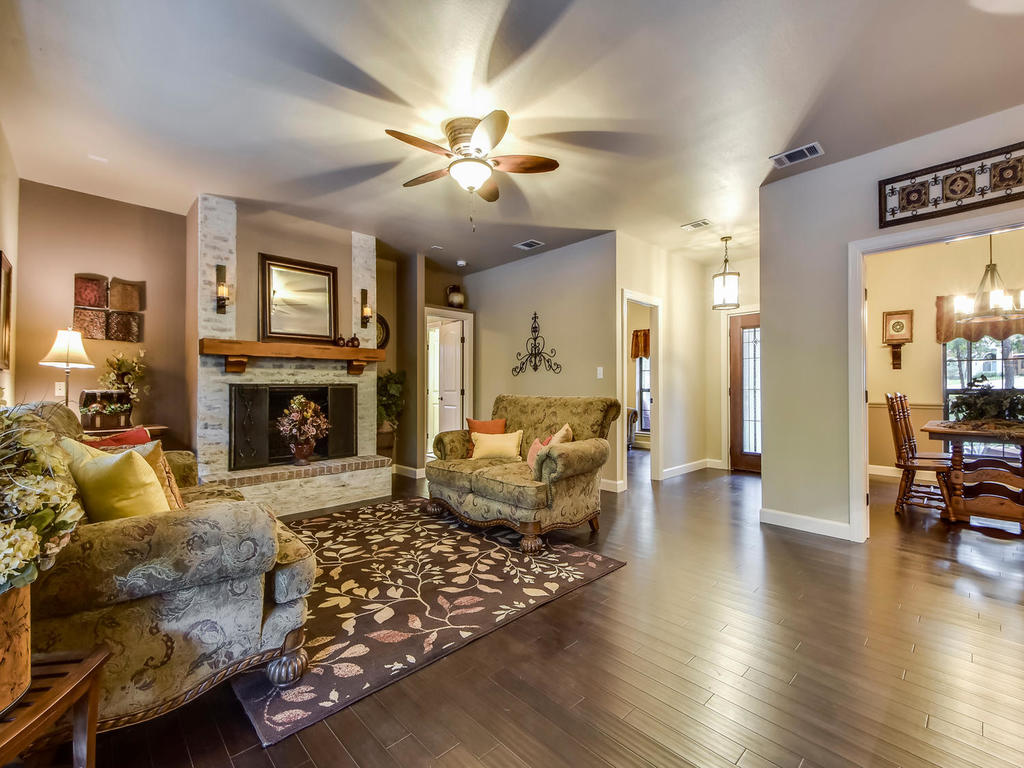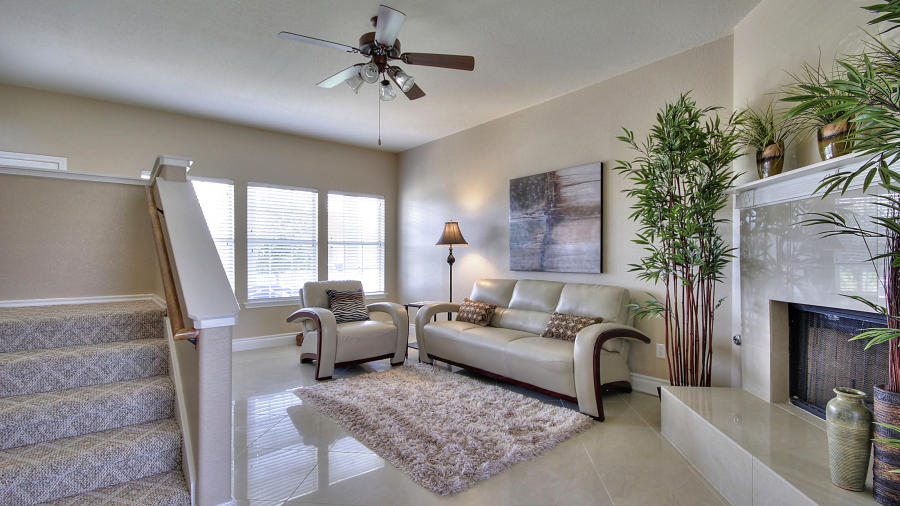 Kitchen and Bathrooms
Show the counter space and clean all surfaces and mirrors