Gracias Gabby, por ayudarme a comprar mi primera casa para mi hija y yo!
Tu me has guiado desde el primer momento que mi amiga me refirio' a ti como la mejor agente de real estate. Y tenia mucha razon, tu paciencia y tu continua ayuda para hacerme entender los pasos que tenia que tomar, ademas ayudandome con el ingles….Mi hija y yo estamos super felices! Te recomendare a todos mis amigos!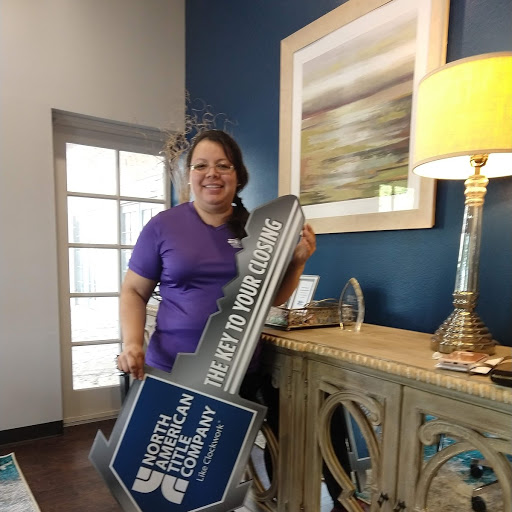 We met Gabby's quite a few years ago when she found a nice home in Cedar Park for lease. We were very happy there, but finally we decided we needed a larger home and we were ready to purchase our "Home"!
Gabby was the person to go to as she was always in contact with us showing her friendly care for our growing family. We looked at several properties with our list of features in mind. She always gave us her expert opinion on the investment we were about to make.
Here is our new "Dream Home" in Teravista! Closer to work within our budget, thanks to Gabby that negotiated a good deal with the Builder. She has been a real blessing for us!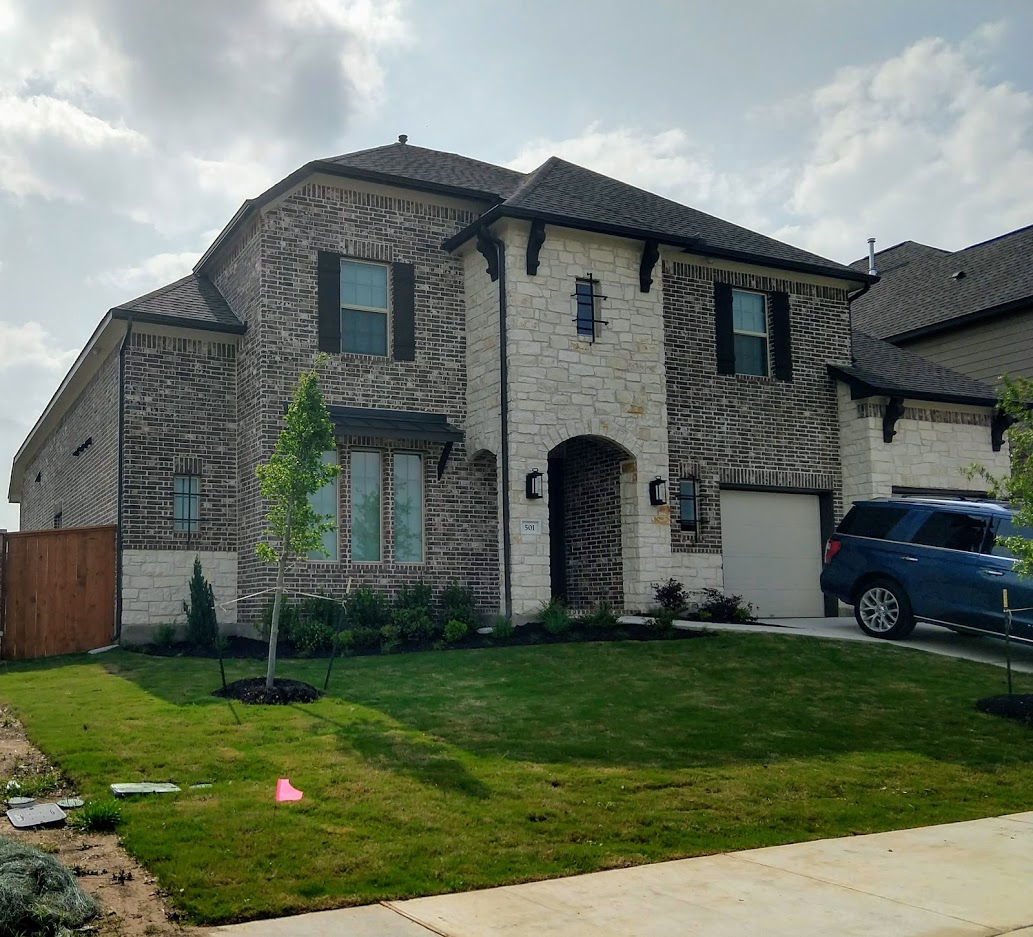 My husband and I started our home search to purchase our first home and we were so excited but really nervous about the big step we were about to make. What a relieve when we finally found Gabriella and quickly decided that she was the right agent for us. She was so patient, always smiling, professional and super super knowledgeable. What a great experience! And she negotiated very good terms on the house in Pflugerville, saving our money and time! We were able to close on December 31st. as we dreamed!! We celebrate the new year 2019 at our new home! The girls are so happy as we both are!
Thank you Gabby!! Joe and family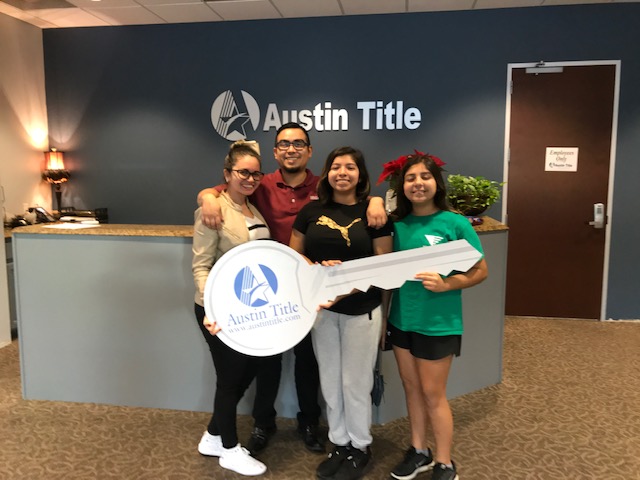 As a single woman I was looking to purchase a small house or townhouse close to my daughter and the kids. Together with Gabriella we found the perfect location and the villa to be built that I really love. Just a couple of years later I had a job transfer and had to sell it. Of course I talked to Gabriella about it because I trust her judgement and knowledge.
She helped me re-organize and stage it to be ready for pictures and start the selling process. Sure enough she did another great job and I had a contract in four days at full price, love it! She is just awesome lady realtor. Harriet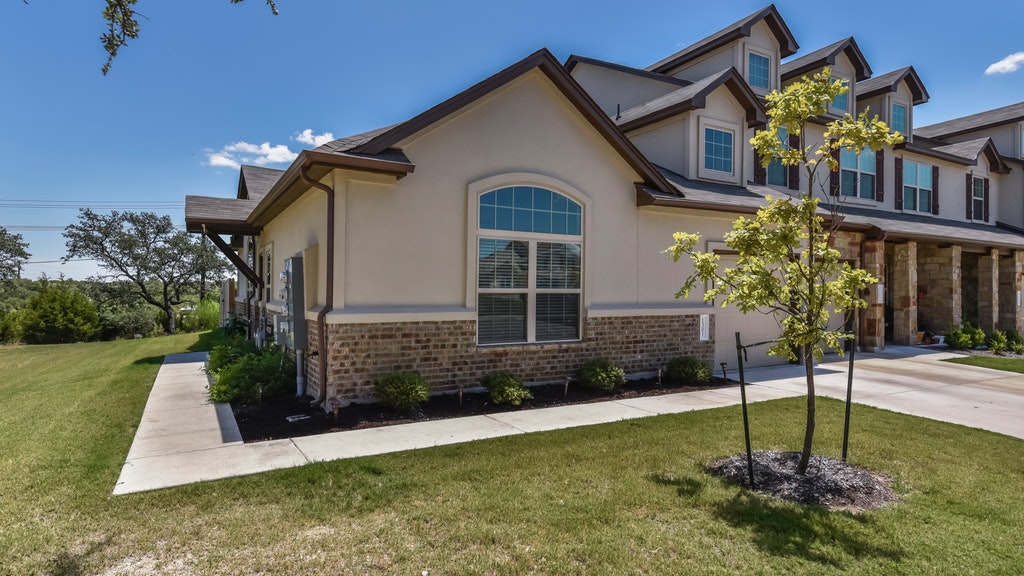 Gabby is our family agent, we trust here advice, knowledge and care that she provide to us every time. She is the person to go to when need advice and solutions in real estate topics. We love Gabriella – Sara and Jason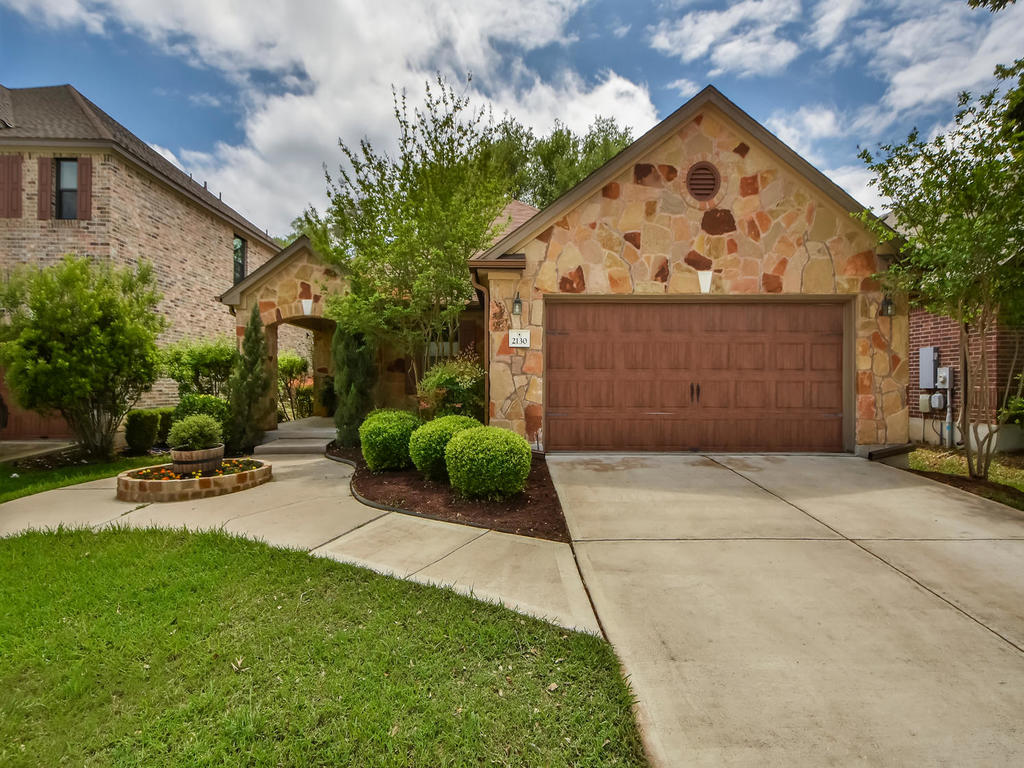 Our friends told me to get in touch with Gabby to sale my Dad's home and boy they were right! Together we decided on how to improve the old house to increase the value. Our family contacted her trusted "guy" to do some of the upgrades and we were so pleased with the final product. My Dad was so happy with her advice and knowledge. Well, she was able to get the house sold in 10 hours and negotiated the closing in 20 days, as my Dad wanted! Gabby is definitely the best! We appreciate you Gabby, Leslie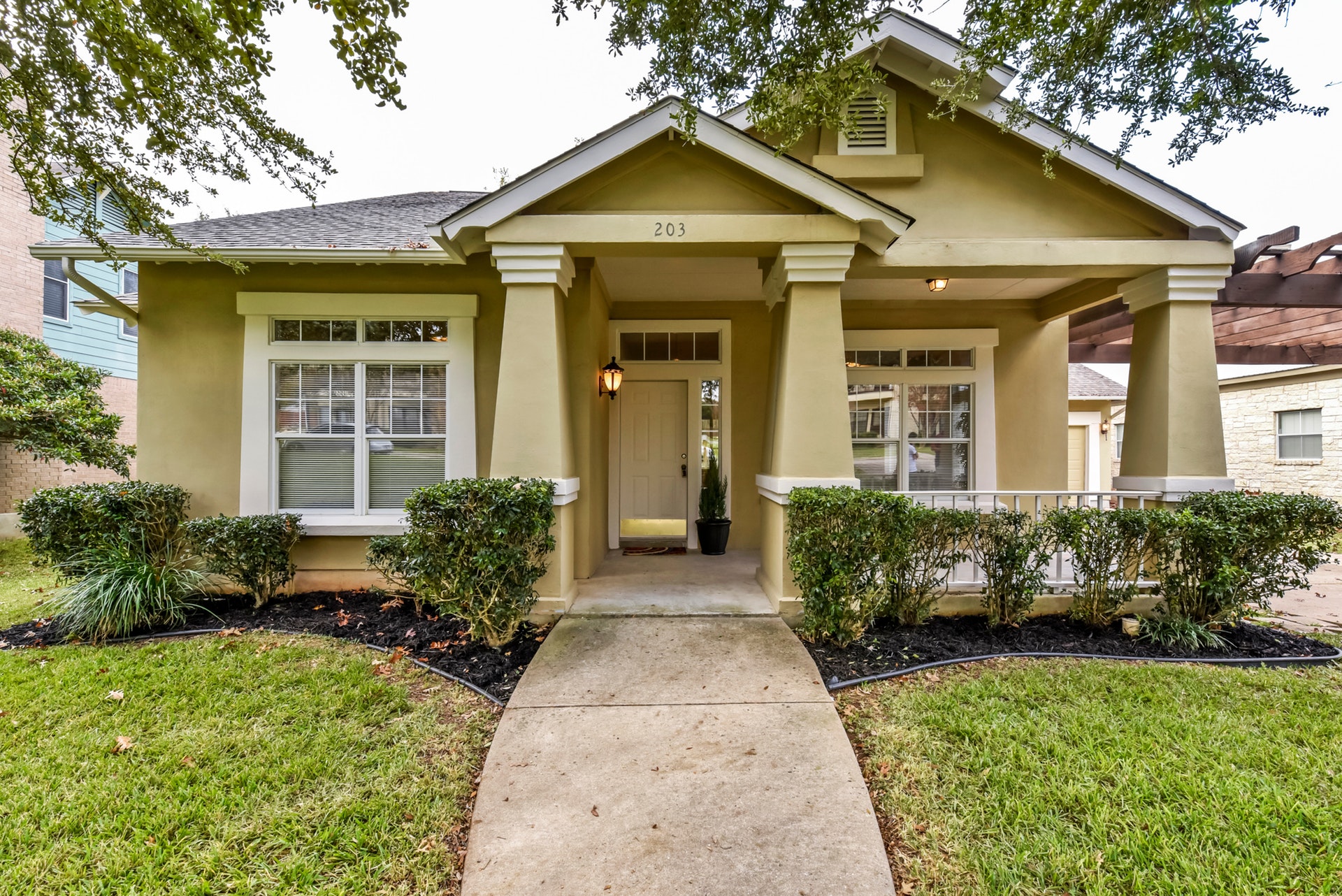 We moved, yes to our newly build home! We visited with Gabby several neighborhoods to find the right place for our growing family. Finally she suggested to order our new home to be built and she was with us all the time during the construction process.Gabby gave us many suggestions on the lot, the style, size and options. We are so happy and thankful for Gabby's care and commitment to us! Thank you Rafael and Kira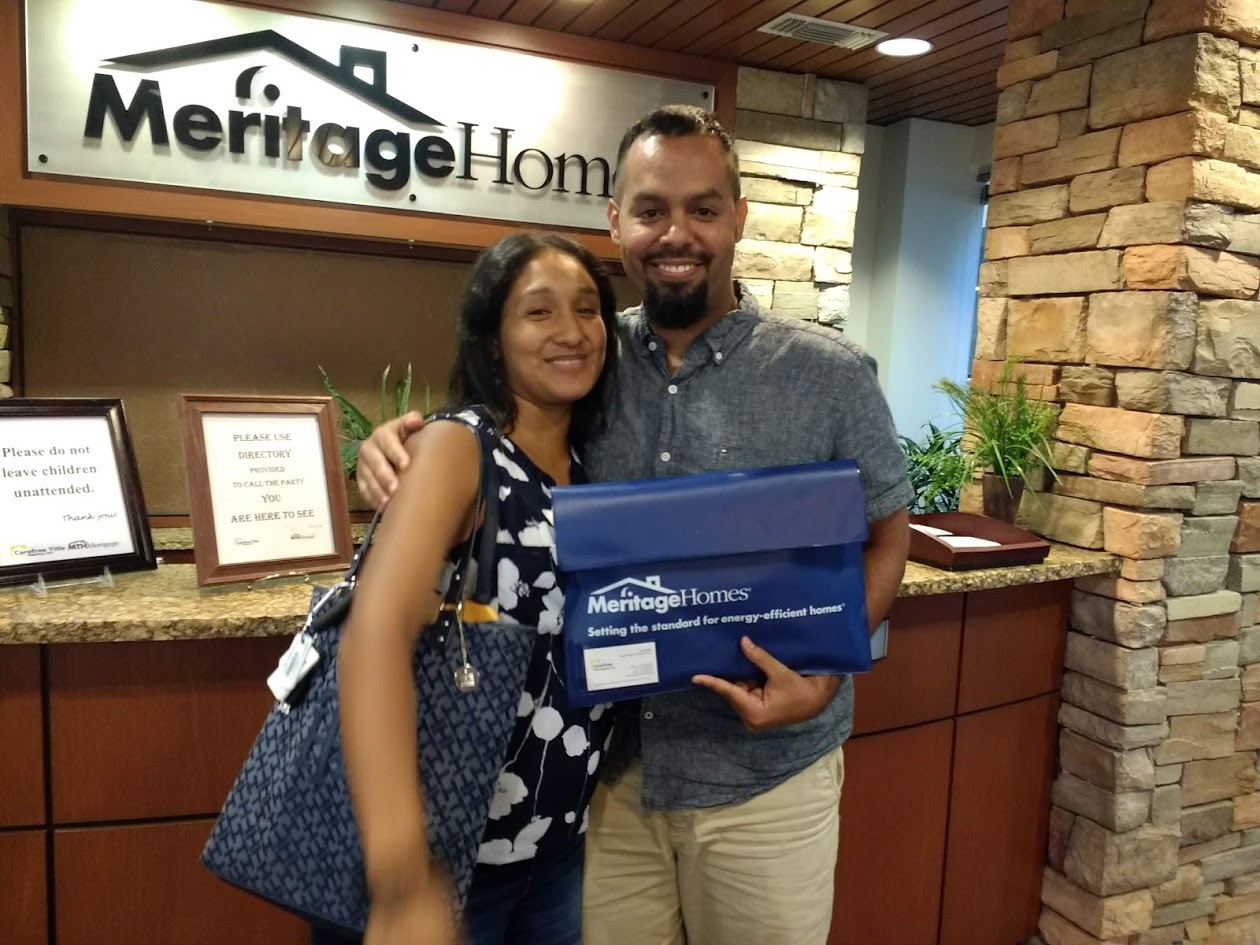 Gabby asked us about our experience with her services, we only have the best experience with her care that she showed us not only once, but four times! Yes, we bought and sold 5 times! She is the best, she sold our homes in 24 hours! Her knowledge and experience in promote homes for sell is outstanding! Mike and Donna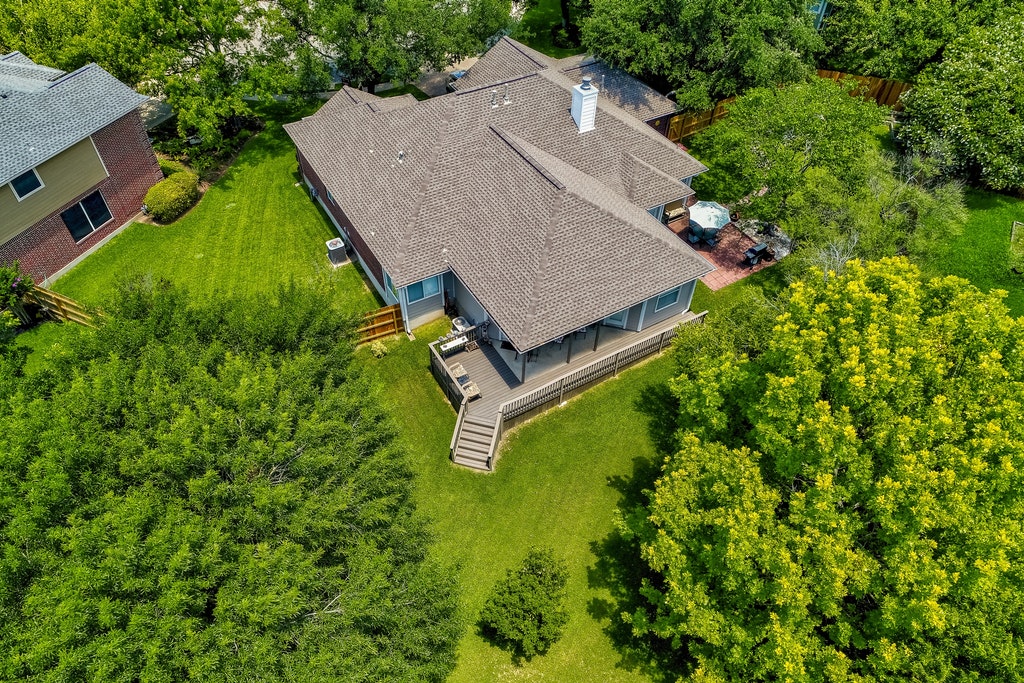 We moved from NY about a year ago and we met Gabriella at an Open House in Round Rock. We didn't know about areas in town where our family would be happy to leave.
We were so pleased with her openness and understanding. She without doubts pointed out the best area for us to look when we were ready and how to start.
When we contacted her a few months after, she spent a lot of time with us and worked around our crazy schedule!
We built our home in Cedar Park. Gabriella represented us with the builder and helped us making the selections on the new house giving us advice on what was the best for our budget! She gave us great advice on design options and selections that will add value for a future re-sale.
We already referred to other friends and will continue to do so! Crystal and Dan
Thank you Gaby!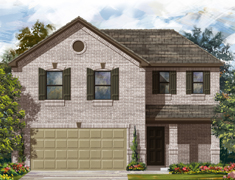 Gabby was recommended to us from our mortgage lady and she was absolutely right. It was so easy to work with Gabby. Peter and I felt totally confident on her guide. We bought our home in Teravista, we love it! Peter and Amy