Opting for new home construction
Whether to buy an existing home or have one built is yet another decision to make during the home selection process. Timing is essence to decide to order.
It will be to buyer benefit to seek for a professional advice when dealing with builders and sign their contracts. Every builder's contract is different in specifications of the building materials, terms, time, incentives, earnest money so far and so forth.
During the years in the real estate world I was able to address buyer's concerns and solve several issues that raised during the construction period.

The builder representative and your real estate agent
A builder representative's ultimate goal is to sell you a home. A real estate agent knowledgeable in new-home construction will be able to help you decide.
Below photo-Round Rock 2 story home (3 car garage).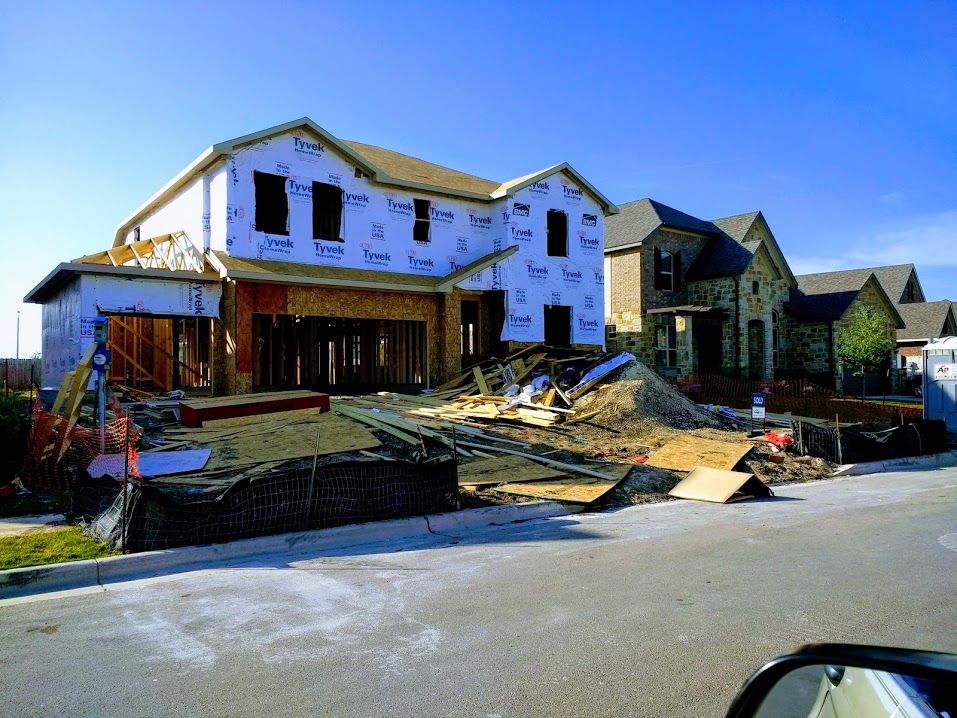 To your benefit is to be represented by your agent before signing the builder's contract.
I will be happy to answer any questions you might have on building a new home.